CROWS LANDING
CROWS LANDING MYSTERY SOLVED
Marion Countys solid waste disposal system is the Waste-to-Energy Facility (WTEF) located in Brooks just off Interstate 5. The plant is privately owned and operated by Ogden Martin Systems of Marion, Inc.

On the trip to Oregon in March Malestrom and myself decided to photograph a base that appears off the side of the I5 freeway. This base is about 30 miles from any populated areas and is based about 100 miles south of Sacramento.

These photographs you are looking at are of a base that stems off the I5 freeway in Southern California. There is a freeway Exit known on freeway signs as Crows Landing. If you look as you head south on the I5 freeway heading towards Bakersfield to your right you will see the Crows Landing Exit sign. As you look to the right you will first notice that the road off the freeway exit heads around a group of small hills to a guard shack that is guarded by men on ATVs and White trucks. Surrounding the hills near the freeway there is a fifteen foot high perimeter fence...
There used to be a hill that you could if you tried to climb the hill get up to the fence and look over the hill at the buildings. Land Movers have flattened the hills now near the freeway and the Fence is just low enough that you can't see over the hill now. You can how ever still catch a very quick glance as you pass the exit sign south of the buildings just beyond the hills where the road from the guard post is located off the freeway exit. The fence that circles the perimeter is topped with razor wire that is faced outward to keep people out and not in. So I don't believe it's a prison.
So what is this place? A Chemical weapons plant, Secrete military installation, something even more sinister? If anyone else has ever seen or heard of this place and knows anything about what goes on there please contact me.



Click on pic below to go to Ogden Plant!
BeSt-FrIenDs In cRimE!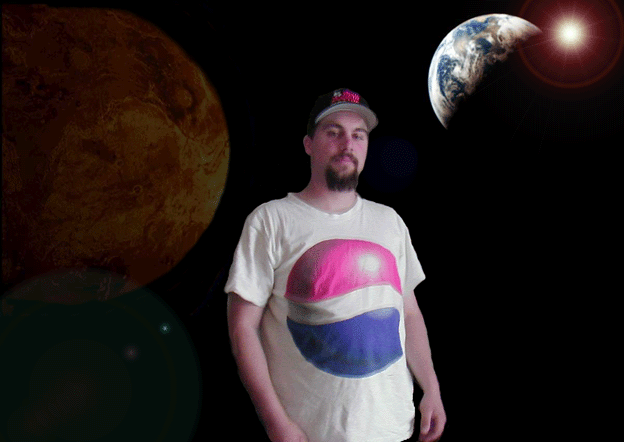 Mind Traveler... Psychotropic Shaman, Pepsi Man, Cosmic Tripper... GREG BELL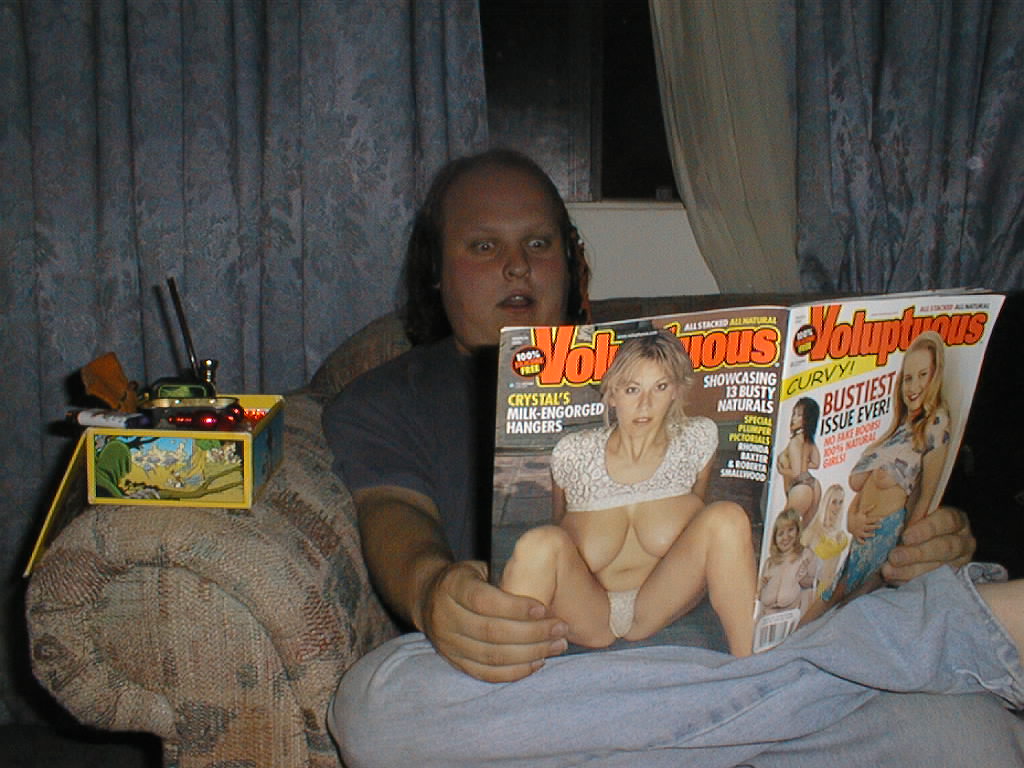 BlockBustin Movie watchin computer using porno freakozoid jerkin psychotic moronic masterbating retro japanimae wannabe lovin drawing scifi writing whackolune!
The Gadget Mobile:
Greg and I drive past a garage and see the Gadget mobile and decide to take it for a spin!