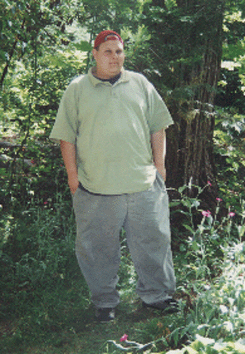 Me in Ashlands Lithia Park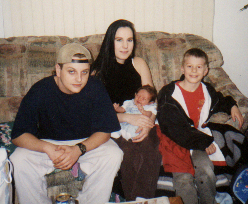 Gary Statia Jade and Nathan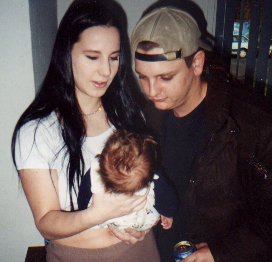 The proud parents admire their little baby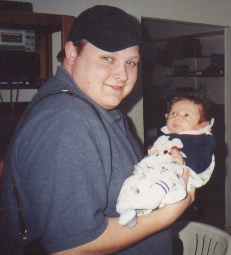 Little Baby Nate wonderin who the heck I am!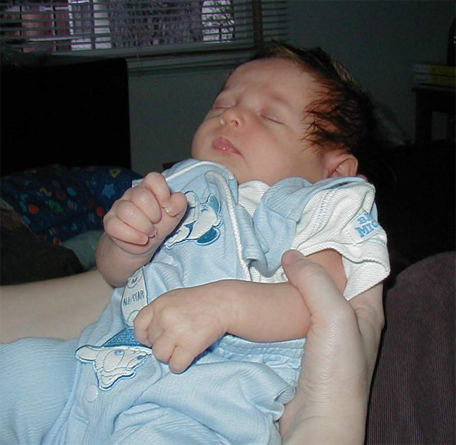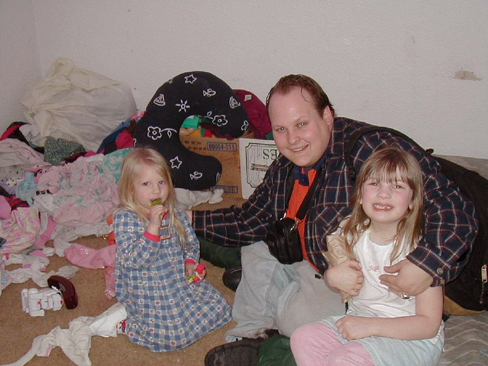 Current weather conditions in Medford Oregon: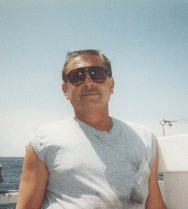 Hey there Boss Man!
Malestrom and I took a trip from the 23rd of March to the 26th to Southern Oregon (Medford) to visit our siblings. It was cool we hung out with our old friends Shaun Gabe Richard and John.
We got to meet for the first time our one year old niece Brittny and our newest member to our family little one month old Nathan.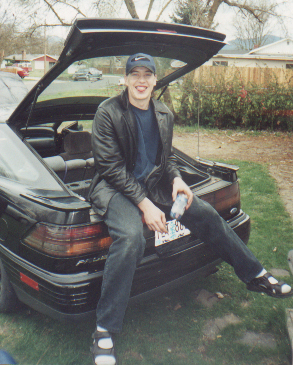 Uncie Gabe, Kikin it on the trunk of his black Probe

Clan of the CaveBear!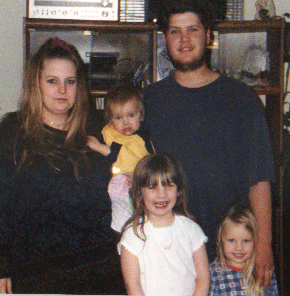 Julie Mike and Kids