Pam and I
This is a picture of my girl-friend and myself on my 25th BDay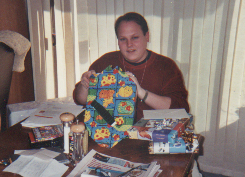 Openin The Presents!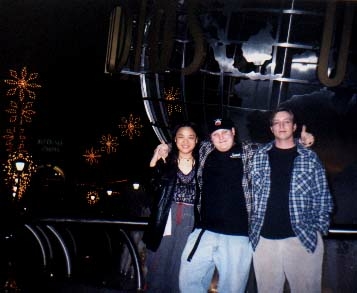 Left is:Freygan (Eve), Right is: Malestrom and myself in the center! Taken at Universal 99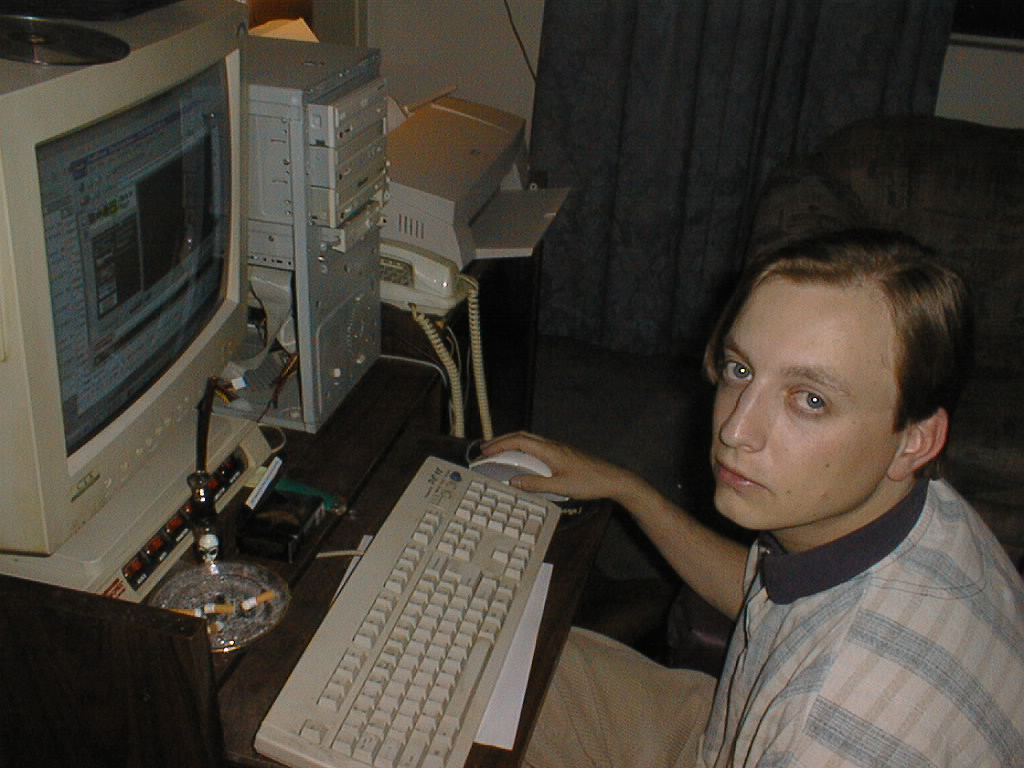 Male on his computer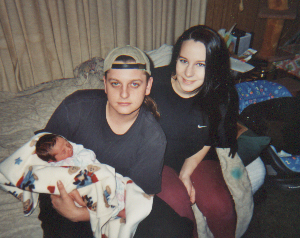 Gary Statia and Baby Nathan
I couldn't believe it... My little brother had a KID! Little Nathan Allen... 6.15oz and 19 inches! Our newest little addition to our family. Gary and Statia CONGRADULATIONS!
I love you more then you will ever know little brother.
All my love goes out to you Statia Jade and your new little baby boy.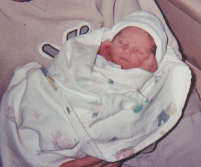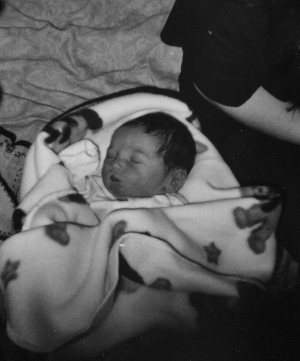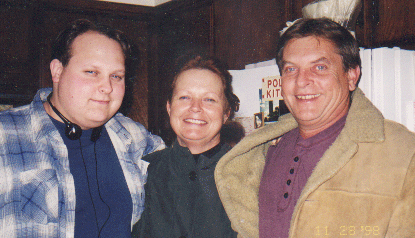 My mom and dad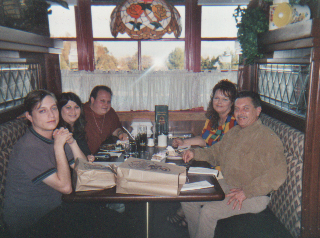 Pam, myself, Jeff, My mother (Judy), and my father (Rick)
My 25th Birthday
On the left are my brother Jeff (Malestrom), My girl-friend and myself... To the right is my father and mother. My dad took us out to eat on my 25th B-day. We were at the Claim Jumper in Valencia.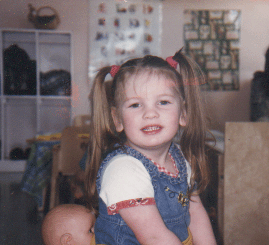 This is my niece Joy Amber... Isn't she adorable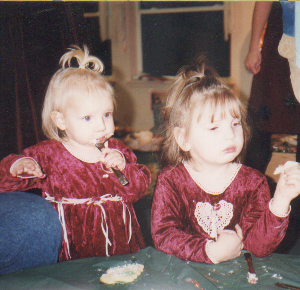 Sisters playing together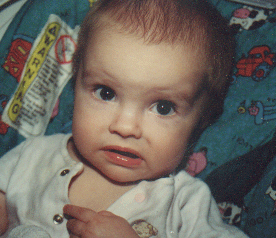 Hey can't a girl get a moments Peace EH?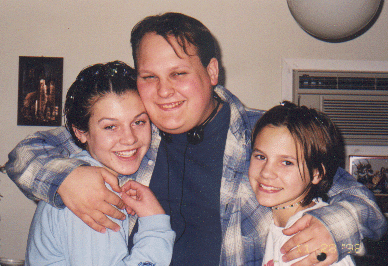 My two beautiful cousins and me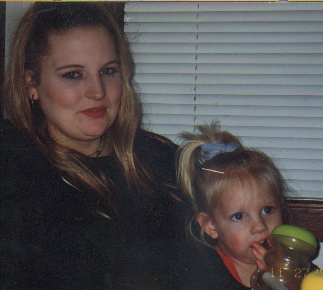 My sister Julie and my niece Ashley
This is my little sister Julie... In her lap is Ashley her second child. I love my sister with all my heart. She is a wonderful person and has been a gift in my life.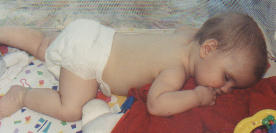 This is my niece Britney... Look how cute she is.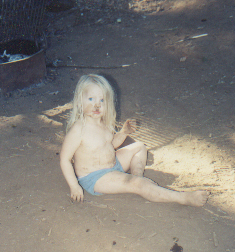 Playin in the dirt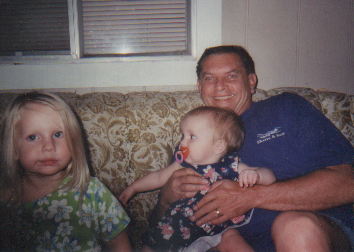 Grampa and his Grandkids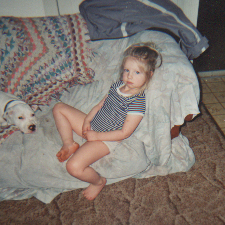 Ashley kickin it on the couch with Rex