News / Topics
Rods over Baghdad!
UFOs in History!
Talking to the Dead!
EVP and the Laci Peterson Case!
The Phoenix Lights UFO Case
Daylight footage of the UFOs
Leftfield Paranormal Studies and Investigations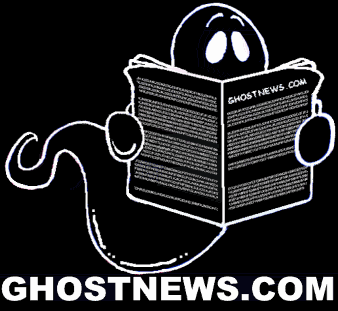 Click on the images below to visit the link to those stories
The Incident: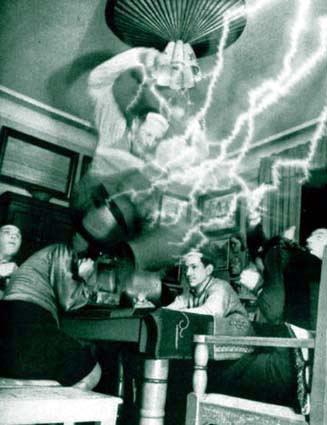 Alien Landing caught on film?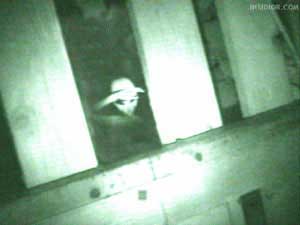 The Entity Case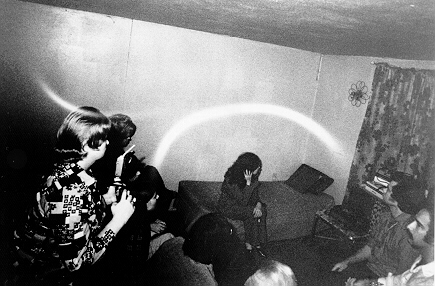 Click here to learn about remote viewing